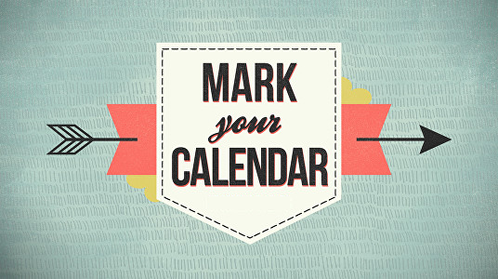 General Membership Meeting
Save the date for our next general meeting:
Wednesday, August 18
.
We'll hold our board elections* and discuss where we are in our planning process for reopening.
All are invited to attend the meeting, which will be held virtually via Zoom, and members in good standing may vote.
The nominating committee submits the following individuals for the designated positions:
vice president: Diana Dohrmann
treasurer: Kate Petrovich
director of marketing: Kori Rife
technical director: Bob Beaucheane
member-at-large: Jessi Meisel
*Election of officers is held at the annual membership meeting from a slate of nominees presented by the nominating committee, plus any nominations received from the floor. Election shall be by a majority of those eligible voting members present. Eligible voting members are identified as anyone who is 18 or older and who has paid membership dues for the current season.
Have you paid your membership dues this year?